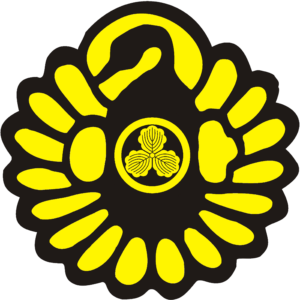 In order to maintain our links to the development of these arts, the Dojo are members of the YNBK (Yamato-Ryu Nippon Budo Kai), and the DNBK (Dai Nippon Butoku Kai) .  Individuals are encouraged to join to help progress their training and to receive independently ratified grades where testing and rank occurs.
This does not need to be immediate but students who decide to are welcome to join these organisations.
Joining gives members the ability to attend seminars around the World and in some cases train in Japan.